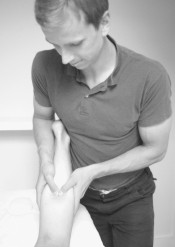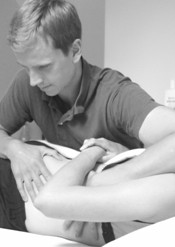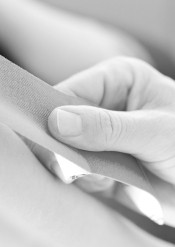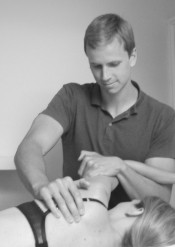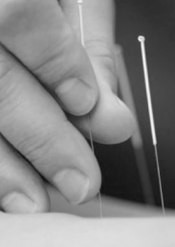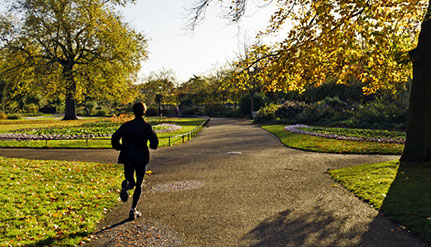 Neil at Balham Sports Clinic combines osteopathy, functional movement and sports massage techniques to diagnose and treat musculoskeletal pain and injury.
Whether you are suffering from acute or chronic pain, sporting injury or simply need to unwind from the tension caused by everyday stress, Balham Sports Clinic offers a treatment approach tailored to your needs.
Based at the Feel Good Balham treatment rooms in Balham. Call 020 8673 2163 and book in with Neil.
Neil regularly treats the following symptoms and conditions;
Sports injuries

Lower back, upper back and neck pain

Shoulder impingement and rotator cuff injuries

Hip, knee and ankle pain

Ankle, wrist, foot and hand pain

Osteoarthritis